Sell your Luxury Home with Sam Inman!
Sam will work hard for you to sell your Coeur d'Alene, Post Falls, Hayden, Hayden Lake, Dalton Gardens, or North Idaho Luxury real estate.
Call Sam, the Certified Luxury Home Marketing Specialist!
Top producer in CDA for over 12 years! Top listing agent in Coeur d'Alene, Hayden and Post Falls Idaho! I have the experience to get you Top Dollar for your home. I'm an Associate Broker, Certified Residential Specialist and Seller Representative Specialist! I've SOLD over 580 Homes and 147 Million in Sales*!
Sam Inman's Luxury Real Estate Marketing Plan
Sam Offers Professional Photography and Drone/Aerial Photography for her Listings
I will also hire a Photographer to take Aerial/Drone Photos Photo's of your home!! Roughly 88% of Buyer's search for a home online first. The quality of the photo's will determine whether a buyer will make an appointment to see your home. Click here for Examples of Professional Photography Sam Inman Offers.
Sam offers an Extensive Luxury Marketing Plan
I have Luxury Home Marketing expertise, knowledge of luxury market homes
I spend over $3,000 per month Marketing and Advertising my listings
I will Advertise your custom home every month in the Following Publications:

Homes and Land Publication
Real Estate Book
Real Estate Digest
CDA Press-Daily Featured Ad every day until I sell your home
CDA Press-Windermere's full page Premiere section in Sunday's CDA Press
Fast track advertisement once per month in CDA Press
Full page ad twice per month in CDA Press

I will hire a professional photographer if your home is priced over $700,000 to take amazing quality photos of your home
I will advertise your home on over 900 Internet sites including Windermere's Premiere Properties Website.
I will write a Detailed Upgrade/Unique Features document detailing all the unique amenities of your home and will upload it on MLS
I will create a personal website for your home specifically that will be advertised and promoted in all the ads and flyers.
I will send email's out on regular basis to all of the Realtor's to keep your home in front of them-top of mind awareness
I will keep you posted on luxury homes that get listed (Active competition) as well as recently sold homes to keep you
posted on the high end market
I will email you market updates on real estate in Kootenai County once per month
I will stay in constant communication with you on where your home is being advertised, showing feedback and
updates on market on regular basis
Sam is a Certified Luxury Home Marketing Specialist (CLHMS)!
Recognized as the mark of accomplishment in luxury markets around the world, the Certified Luxury Home Marketing Specialist (CLHMS) designation assures affluent buyers and sellers that the agents who have earned it have the knowledge, experience, competence, and confidence they require. Members of The Institute who hold the CLHMS designation have documented performance in the TOP 10% of their markets, and have successfully demonstrated their expertise in the luxury home and estate market.
Click here to read a referral letter Sam received from a Luxury Home Seller.
Call Top REALTOR® in Coeur d'Alene ID Sam Inman (208)699-2651
Below you will find many Luxury homes SOLD by Sam Inman in Coeur d'Alene, Hayden, Hayden Lake, Post Falls, Rathdrum, Dalton Gardens and other surrounding North Idaho areas.
These are just some of the many luxury homes Sam has sold in her real estate career.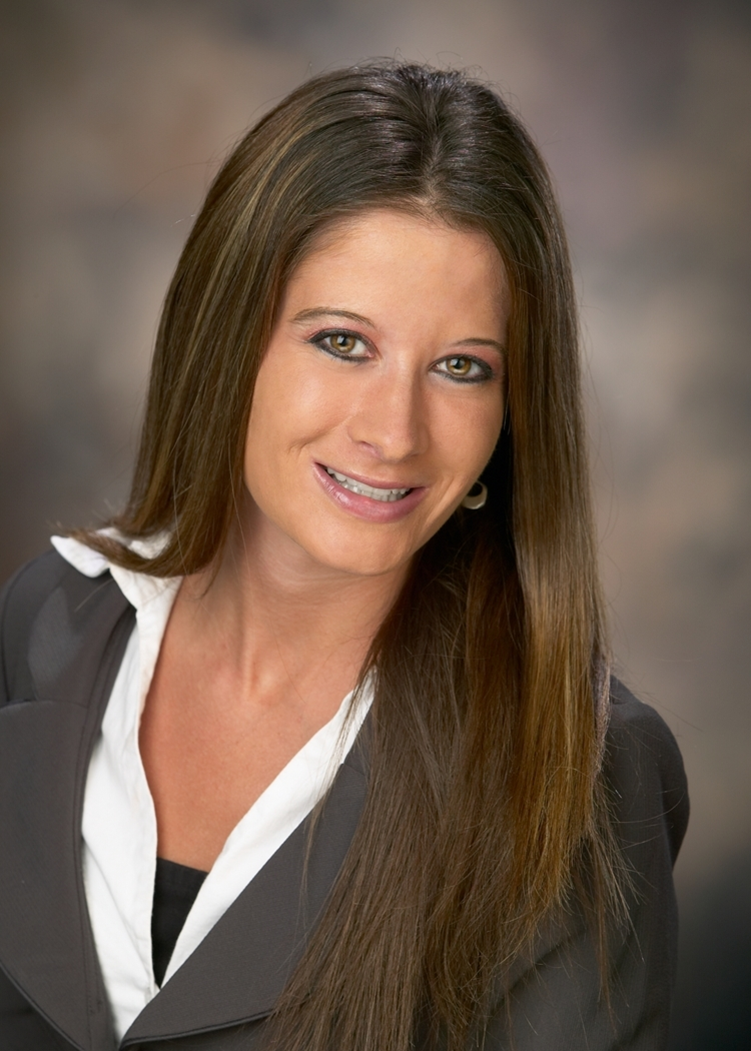 Sam Inman, REALTOR®
Real Estate Agent
Associate Broker
Cell: (208) 699-2651
Fax: (208) 763-0985
Email: inman@windermere.com
Windermere Hayden LLC
867 Prairie Avenue
Hayden, Idaho 83835
Contact Sam Inman