#1 Female Real Estate Agent in Sales at Windermere in Kootenai County in 2020, 2019, 2017, 2015, 2014, 2013, 2012, 2011, 2010 and 2009*. If you would like to buy a home in Coeur d'Alene, Idaho please call Top Producer Sam Inman! I've been a Top Producer in the Coeur d'Alene area for over 15 years! I would be happy to help you find your dream home, investment property or 2nd home in CDA area. I've SOLD over 170 Homes in Coeur d'Alene, Idaho!! I have been selling homes in the Coeur d'Alene area and surrounding areas of Hayden, Post Falls, Athol, Rathdrum, and Dalton Gardens, Idaho for over 15 years! I am an Associate Broker, Certified Residential Specialist and Certified Luxury Home Marketing Specialist! I am an extremely Hard Worker and have the Experience and Education to help you! I've Sold over 178 Million in Sales and 650 Homes!! If you would like to would like to buy a home in the CDA area please call Sam Inman (208) 699-2651 or email me. E-mail: inman@windermere.com
Coeur d'Alene is surrounded by more than 55 lakes all within driving distance of the city. The most popular is of course is Coeur d' Alene Lake itself. It spans 25 miles long and has over 130 miles of shoreline. One thing you're sure to see on CDA lake is one of the several cruise boats that offer daily boat tours.
A popular tourist destination is the 18-story lakefront Coeur d'Alene Resort! The resort has 3 restaurants and a luxury spa with several other amenities including a world class golf course. Tubbs Hill which is located right next to the Resort is a 120 acre natural preserve that locals and visitors have year-round access to. It's the perfect place to spend the day with your family on a hike while enjoying the spectacular views of Lake CDA and the CDA Resort.
If you have ever considered buying a home in Coeur d'Alene, now is the time. Coeur d'Alene is the largest city in the Northern Panhandle with about 54,822 residents as of 2020. Coeur d'Alene provides its locals with a piece of every season.
The centennial Trail runs through the Riverstone Complex, which also has the areas movie theater, a park, restaurants and several retailers. Sherman Ave, which is Coeur D'Alene's main street, has several art galleries and cafes.
There are year round events downtown Coeur d'Alene, from Art on the green and the Ironman triathlon in the summer months, to the lighting ceremony and fireworks show in the winter. The list of year-round activities that CDA offers to its residents includes water sports, golfing, shopping, skiing, theme parks and a seemingly endless list of delicious restaurants.
---
Please Contact Me Anytime
Thank You so much for visiting my website and please call or e-mail me anytime with any of your real estate questions. I promise you will get results and I go over and beyond in delivering excellent service to my clients. I look forward to hearing from you.
LET SAM INMAN WORK HARD FOR YOU!
Sam Inman (208) 699-2651 E-Mail: inman@windermere.com
* Information Provided by Coeur d'Alene Multiple Listing Service Realtor Production Report.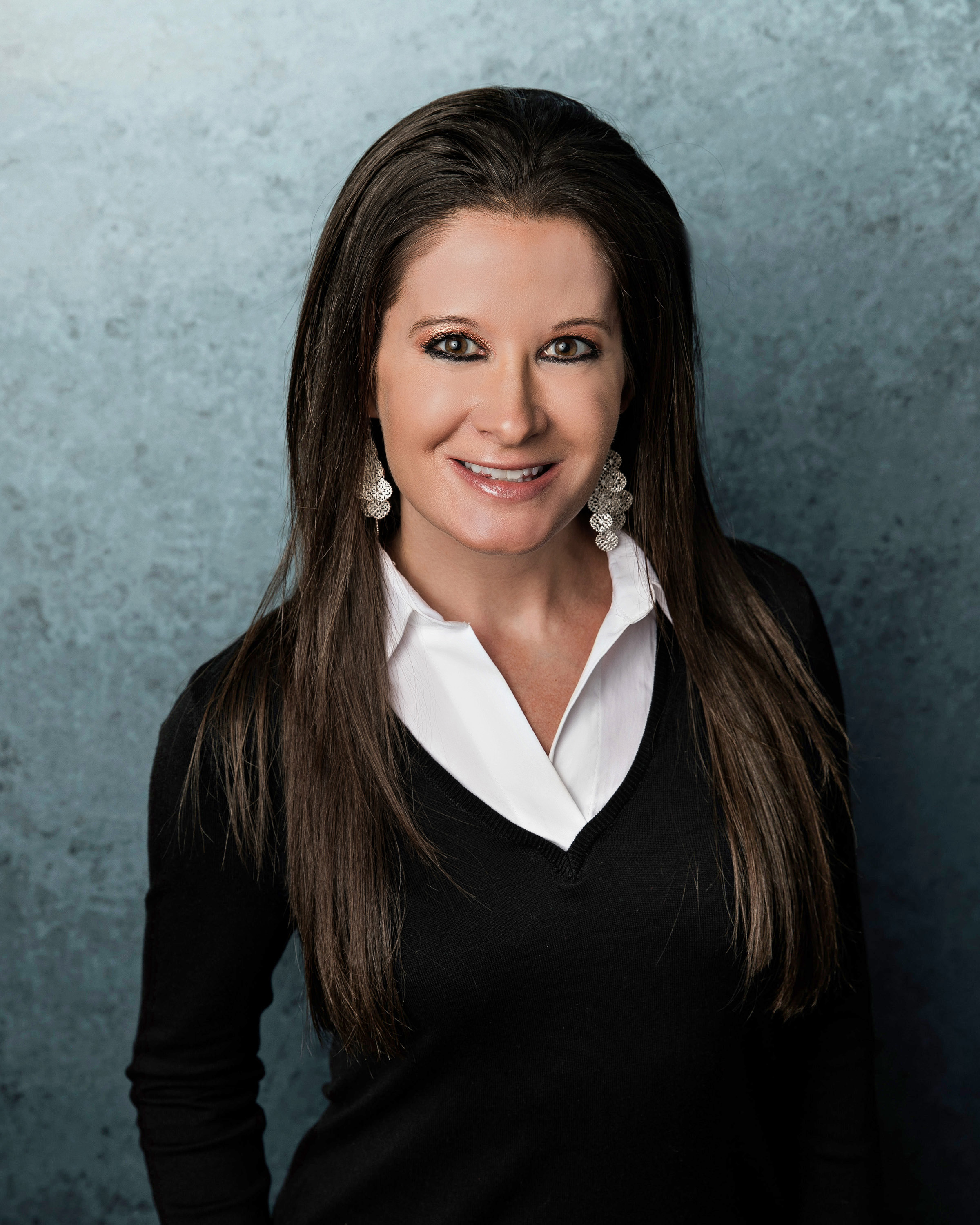 Sam Inman, REALTOR®
Real Estate Agent
Associate Broker
Cell: (208) 699-2651
Fax: (208) 763-0985
Email: inman@windermere.com
Windermere Hayden LLC
867 Prairie Avenue
Hayden, Idaho 83835
Contact Sam Inman