I will Advertise Your Home Every Day Until It Sells! I spend over $2,000 per month advertising my listings in the major Real Estate Publications to ensure they get the exposure needed to sell! I will also have your home on 900 Internet Sites!
I will Advertise your home in the following Real Estate Publications:
Real Estate Book
Real Estate Digest
CDA Press
– I will Feature your home every day for 2 weeks per month in my Featured Listing Ad in the CDA Press.
– I will advertise your home in fast track section of CDA Press once per month.
Sam Offers Professional Photography And Drone/Aerial Photos For Her Listings
Click here for Examples of Professional Photography Sam Offers
I promise your home will get the exposure it needs! Your home will be on 900 Internet Sites as well as all the Top Real Estate Publications! I invest a lot of money and time into promoting and advertising my listings so they are exposed to tons of buyers!
Sam Inman's Real Estate Selling Statistics and Achievements
PLEASE CONTACT ME ANYTIME
Thank You so much for visiting my website and please call or e-mail me anytime with any of your real estate questions. I promise you will get results and I go over and beyond in delivering excellent service to my clients. I look forward to hearing from you.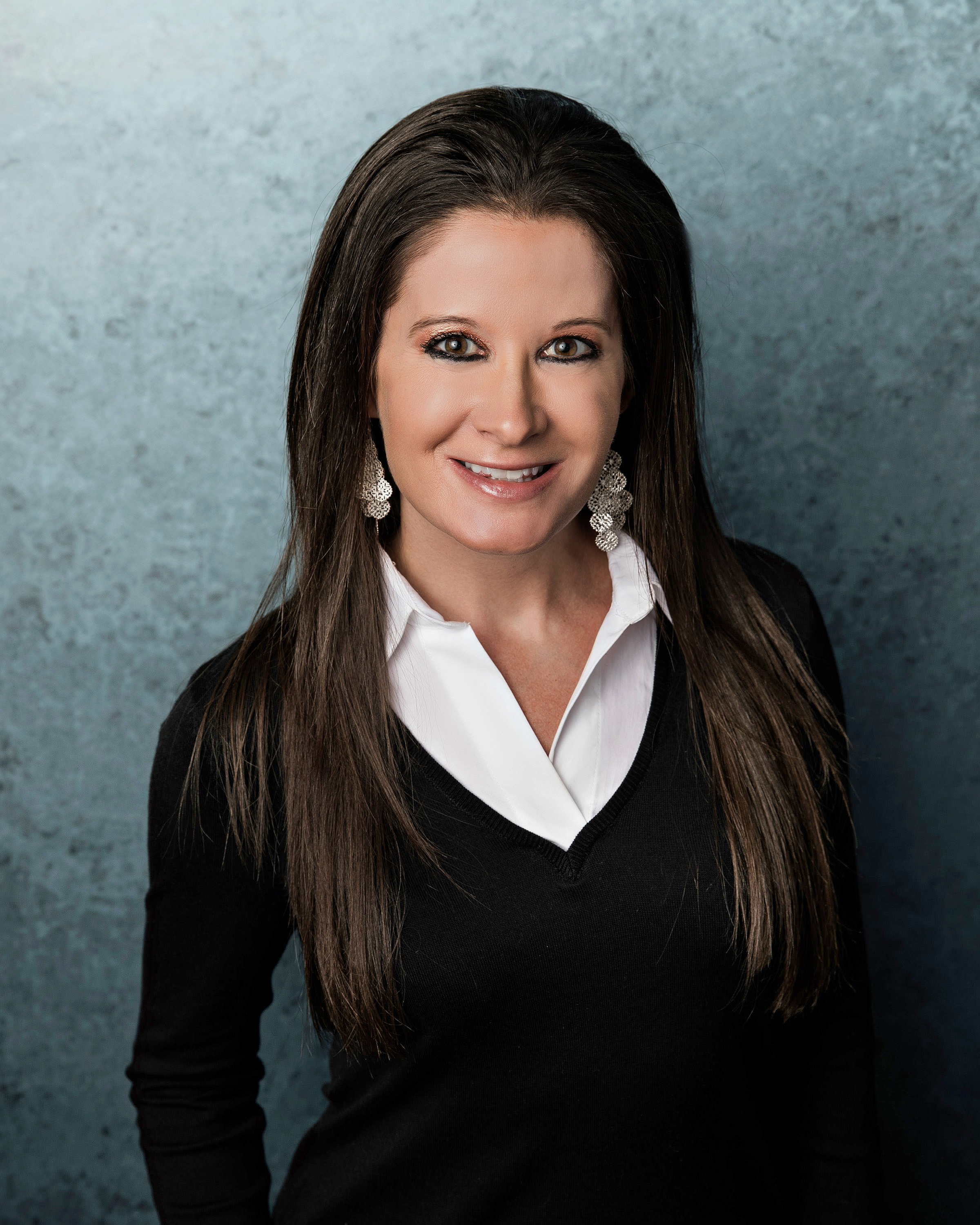 Sam Inman, REALTOR®
Real Estate Agent
Associate Broker
Cell: (208) 699-2651
Fax: (208) 763-0985
Email: inman@windermere.com
Windermere Hayden LLC
867 Prairie Avenue
Hayden, Idaho 83835
Contact Sam Inman