List your home in Hayden with Sam Inman
If you would like to sell a home in Hayden, Idaho please call Top Producer Sam Inman! Sam has Sold over 195 Million in Sales and 680 Homes!! #1 Female Real Estate Agent in Sales at Windermere in Kootenai County in 2020, 2019, 2017, 2015, 2014, 2013, 2012, 2011, 2010 and 2009*. I have been selling homes in Hayden and surrounding areas of CDA, Post Falls, Athol, Rathdrum, and Dalton Gardens, Idaho for over 17 years! I've Sold over 110 Homes in Hayden! I am a Top Listing Agent and have an Aggressive Marketing Plan that get my Listings Sold!!
I spend over $2,000 per month Advertising and Marketing my Listings so they get the Exposure needed to sell! I will Advertise your home every month in the Real Estate Book, Real Estate Digest and CDA Press!
I will hire a Professional Photographer to take Professional quality photos of your home! On Average 88% of buyer's search for a home online first. Having Professional Photos is extremely important because most buyer's find homes online. The quality of the photo's will determine whether a buyer will make an appointment to see your home. We want to portray your home in the most Quality and Impressive way!! I invest in Professional Photos for my Listings because I know the importance of appealing to the many buyers that are searching online.
Click here for Examples of Professional Photography Sam Inman offers for her Listings. I also offer Drone/Aerial Photo's to capture the backyard setting and the surrounding area. My office is located at 867 W. Prairie Avenue in Hayden, Idaho. I'm very experienced selling homes in Hayden and know the values of homes in Hayden, ID.
Please let me know if you would like a honest and free Comparable Market Analysis of your home's value. I would appreciate the opportunity to work with you and sell your home! I have the Experience and Education to get you TOP DOLLAR for your home!! Please click here to see Referral Letters and Testimonials. I am an Associate Broker, Certified Residential Specialist and Certified Luxury Home Marketing Specialist! I am an extremely Hard Worker and have excellent follow-up skills and keep my clients posted through the whole transaction! If you would like to sell your home please call Sam Inman (208) 699-2651 or email me. E-mail: inman@windermere.com
Hayden has a lot to offer including beautiful Hayden Lake which is just North of Coeur d'Alene and has 40 miles of shoreline, 1 marina, 2 public boat launches including Honeysuckle beach. Hayden Lake has the Boathouse restaurant, Hayden Lake Country Club, 3 sand bar areas.
Enjoy boating, fishing, and kayaking!
The Hayden Lake Country Club includes an 18 hole golf course, 6 tennis courts, private beach & swimming dock, marina, clubhouse and restaurant.
One of the more desirable areas on Hayden Lake with luxury homes is located on the "Gold Coast", situated on Hayden Lake's western shores and is known for its close-in location, sandy beaches, deep water and amazing views.
The population in Hayden is around 16,022 as of 2021.
---
Please Contact Me Anytime
Thank You so much for visiting my website and please call or e-mail me anytime with any of your real estate questions. I promise you will get results and I go over and beyond in delivering excellent service to my clients. I look forward to hearing from you.
LET SAM INMAN WORK HARD FOR YOU!
Sam Inman (208) 699-2651 E-Mail: inman@windermere.com
* Information Provided by Coeur d'Alene Multiple Listing Service Realtor Production Report.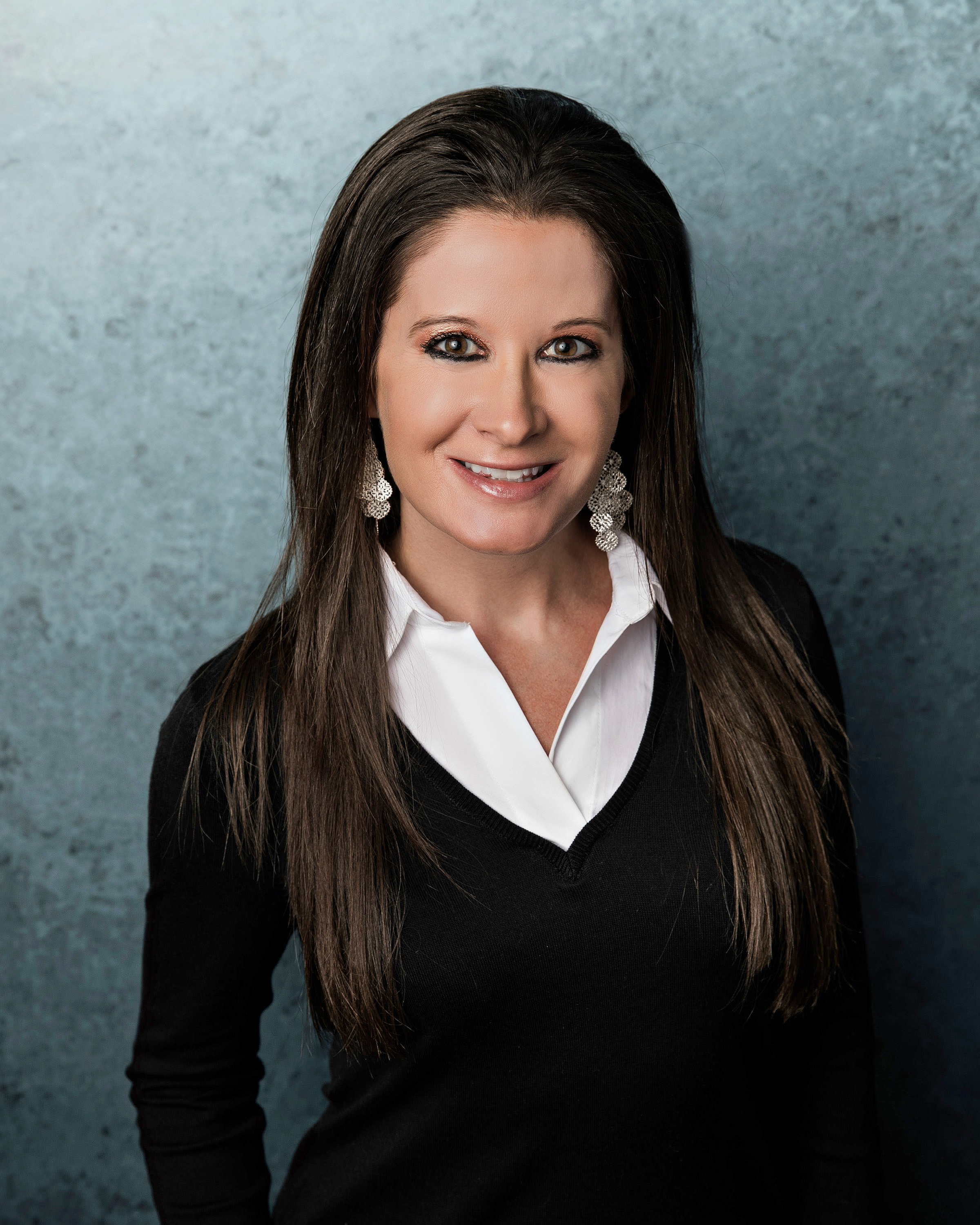 Sam Inman, REALTOR®
Real Estate Agent
Associate Broker
Cell: (208) 699-2651
Fax: (208) 763-0985
Email: inman@windermere.com
Windermere Hayden LLC
867 Prairie Avenue
Hayden, Idaho 83835
Contact Sam Inman