#1 Female Real Estate Agent in Sales at Windermere in Kootenai County in 2020, 2019, 2017, 2015, 2014, 2013, 2012, 2011, 2010 and 2009!* Sam Inman was Awarded the Mastery Award in 2019.
Do you have a home to sell in Coeur d'Alene, Hayden, Post Falls, Dalton Gardens, Rathdrum, Athol or the surrounding North Idaho area?
Call Sam Inman! I've Sold over 195 Million in Sales and 680 Homes!* I've been a Top Producer in the Coeur d'Alene area for over 17 years! I am a Top Listing Agent and have an aggressive Marketing Plan to get you Top Dollar for your home!!
I spend over $2,000 per month Advertising and Marketing my listings so they get the Exposure needed to sell! I will Advertise your home every month in the Real Estate Book, Real Estate Digest and CDA Press!
Sam Offers Professional Photography and Drone/Aerial Photography for her Listings
I will hire a Professional Photographer to take Professional High Quality photos of your home! According to the National Association of Realtor's study on home buyers and sellers, 95% of the time Online Websites are a part of the home search process. The quality of the photo's will determine whether a buyer will make an appointment to see your home. If buyer's don't like what they see online they won't set up an appointment to see your home. I invest in Professional Photography for my Listings because I know the importance of appealing to the many buyer's that are searching for a home online!
Click here for Examples of Professional Photography Sam Inman Offers!
I have extensive Experience and Knowledge to get you TOP DOLLAR for your home! I'm an Associate Broker, Certified Residential Specialist, Seller Representative Specialist, and Certified Luxury Home Marketing Specialist! Please call or E-Mail me if you would like a free Comparable Market Analysis!
Click Here for Referral Letter's
Click here to contact Sam Inman if you need help Selling your home.
Call Sam Inman (208)699-2651 or email at inman@windermere.com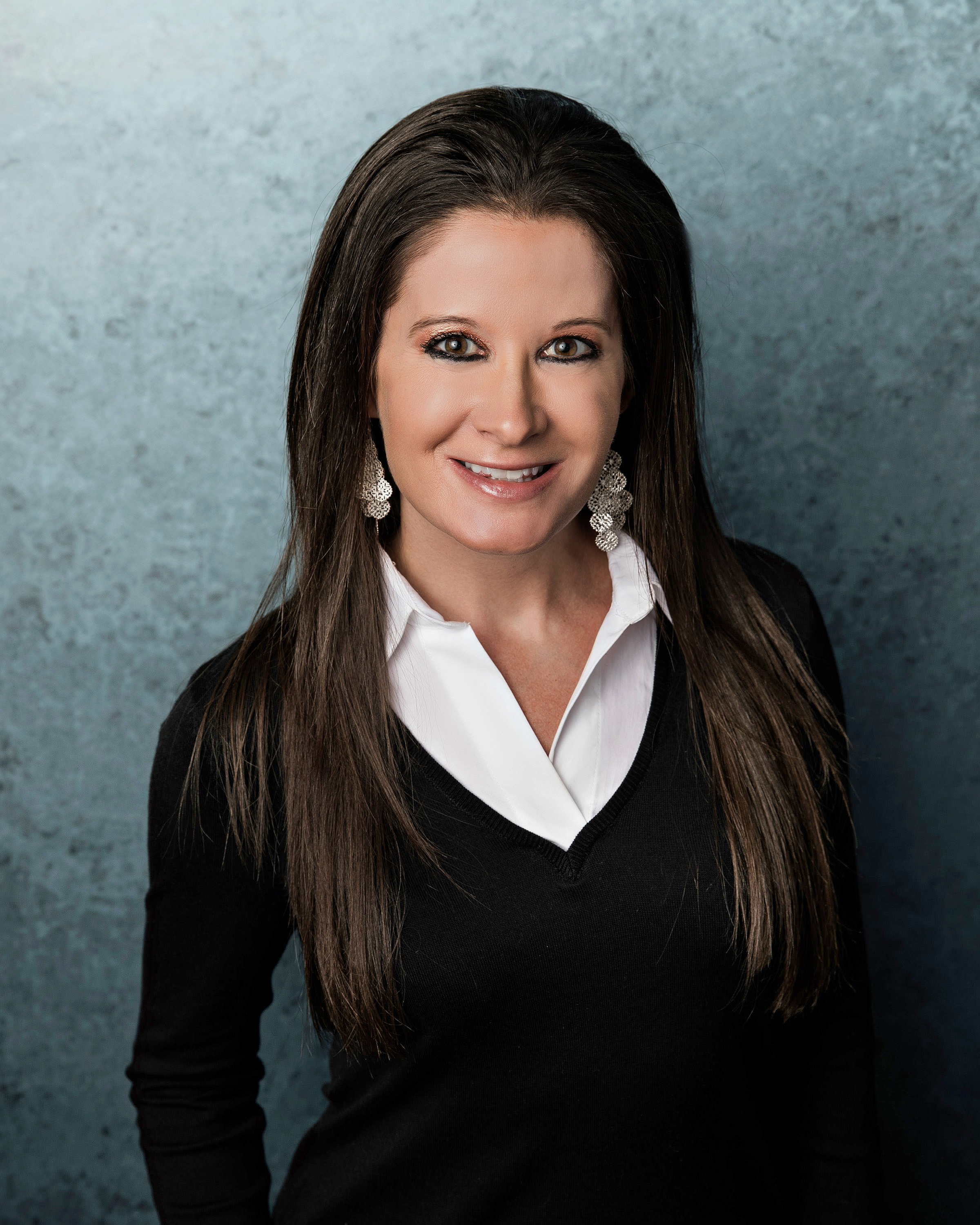 Sam Inman, REALTOR®
Real Estate Agent
Associate Broker
Cell: (208) 699-2651
Fax: (208) 763-0985
Email: inman@windermere.com
Windermere Hayden LLC
867 Prairie Avenue
Hayden, Idaho 83835
Contact Sam Inman