SAM INMAN ENSURES CONSISTENT RESULTS!
Commitment to Clients: I Will Work Hard For You!
#1 Female Real Estate Agent in Sales at Windermere in Kootenai County in 2020, 2019, 2017, 2015, 2014, 2013, 2012, 2011, 2010 and 2009*. I have a proven Aggressive Marketing Plan and Powerful Internet Exposure System where sellers get results! I spend over $2,000 per month Advertising and Marketing my listings so they get the exposure needed to sell in this market. Your home will be marketed extensively on over 900 Internet Sites ensuring maximum exposure!
I am a Certified Residential Specialist and have excellent negotiating skills which have helped me put many deals together! Less than 5% of all Realtors are Certified Residential Specialists. After selling over 195 Million in Sales and selling over 680 Homes I have acquired and mastered top of the line negotiating skills. After 90 hrs. of continued education I achieved the Seller Representative Specialist, Certified Residential Specialist and Associate Broker designation.
I am skilled and trained in negotiating to get you Top Dollar for your home in the shortest amount of time. I keep my clients informed of market activity and posted on the real estate market. I care about my clients and am committed to working hard to make sure all their real estate needs are met. I am dedicated to professional and quality service. I have a focused, diligent, aggressive and successful marketing plan where my clients get consistent results. I go over and beyond working evenings & weekends to ensure my clients get 100% excellent service. I am committed to meeting all my clients needs including always being available to answer questions, constant communication and ensuring a smooth transition in buying or selling a home.
If you list your home with me you will be advertised consistently until your home is SOLD. I advertise in the CDA Press, Real Estate Digest, and The Real Estate Book, plus you would be advertised extensively on many internet sites ensuring maximum exposure for your home. I will feature your home every day for 2 weeks per month in my Featured ad position in the CDA Press until it sells! I have knowledge and expertise in website technology and marketing. I will hire a Professional Photographer to take stunning and amazing photos of your home. Having professional photos is extremely important because most buyer's find homes online. We need to get the buyer's attention when they are searching for a home online with professional photos to entice them to set up an appointment to see your home. We want to portray your home in the most quality and impressive way!! I invest in Professional Photography for my Listings because I know the importance of appealing to the many buyer's that are searching online. Click here for examples of Professional Photography I offer my clients. I will also hire a photographer to take Aerial and Drone photos of your home. Please click here to see examples. It is important to have quality photos because almost 90% of buyers find their home online. I have a straight forward, positive, and pro-active approach to selling your home! I follow-up consistently to give you feedback from showings. If you want a Realtor that has a very Hard Work Ethic then I am the Realtor for you!
---
Please Contact Me Anytime
Thank You so much for visiting my website and please call or e-mail me anytime with any of your real estate questions. I promise you will get results and I go over and beyond in delivering excellent service to my clients. I look forward to hearing from you.
LET SAM INMAN WORK HARD FOR YOU!
Sam Inman (208) 699-2651 E-Mail: inman@windermere.com
* Information Provided by Coeur d'Alene Multiple Listing Service Realtor Production Report.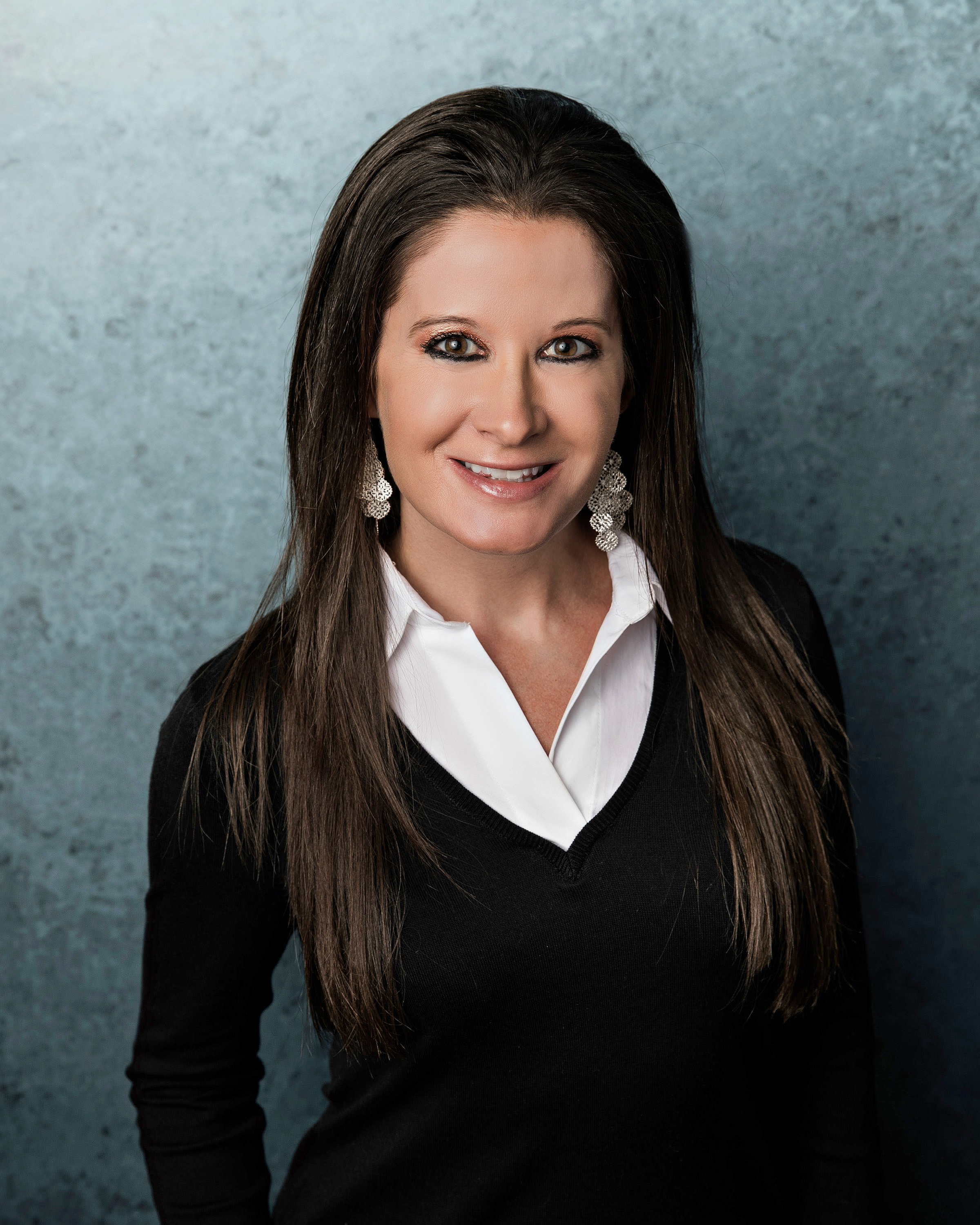 Sam Inman, REALTOR®®
Real Estate Agent
Associate Broker
Cell: (208) 699-2651
Fax: (208) 763-0985
Email: inman@windermere.com
Windermere Hayden LLC
867 Prairie Avenue
Hayden, Idaho 83835
Contact Sam Inman